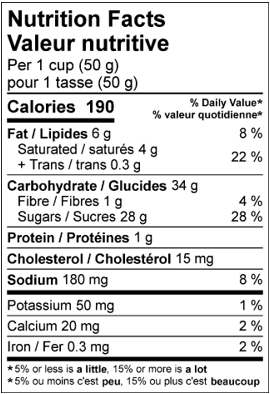 Seal salt caramel and almond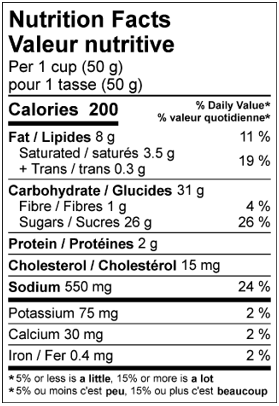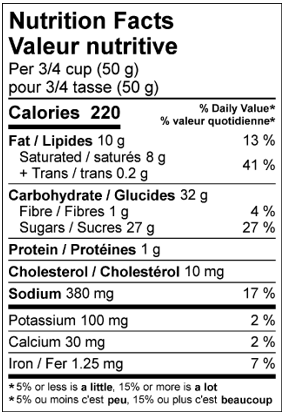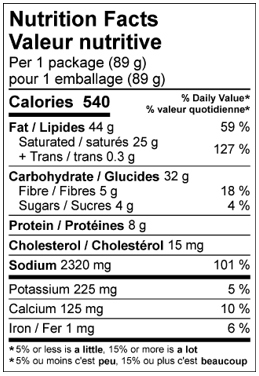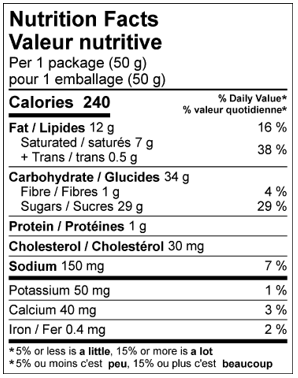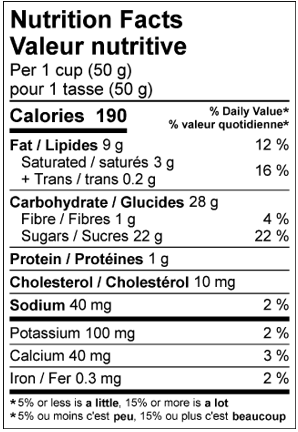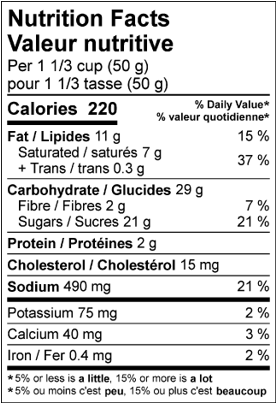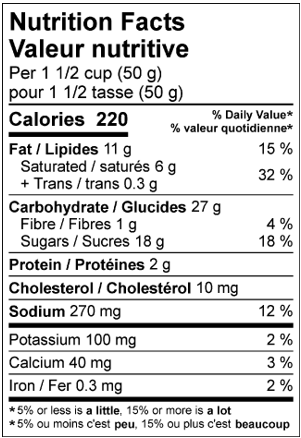 Le popcorn
How long does popcorn last?
As for sweet popcorn such as caramel, chocolate and maple syrup, they keep for about 6 weeks after opening the bag or the gallon. On the other hand, when we talk about cheddar and original salt and butter, we can count on about 3 weeks. It is very important to close the bag and the gallon well to keep the freshness.
Are there any gluten in your products?
They are gluten free except for the white cheddar and the Quebec style which contains white cheddar.
No, these are not vegan products except for the original salt and butter popcorn since it is made with artificial butter oil.
Important: The products offered may contain or have been in contact with peanuts, tree nuts and/or other allergens.
There are no peanuts, but all popcorns have been in direct or indirect contact with almonds or pecans.
Livraison
How does the delivery fee work ?
The customer is responsible for the delivery charges.
- In Quebec, a fee of $18.50 will be charged. However, delivery is free for all orders of $100.00 or more before taxes.
- In Ontario, there is a $25.00 charge.
- In the United States, the shipping cost is $45.00.
* Conditions apply.
How many days will it take to receive your order?
Orders are delivered in 2 to 3 business days depending on the city you live in.