The making of our popcorn
you are curious to know how we cook our little wonder ...
The steps to make our mythical gourmet popcorn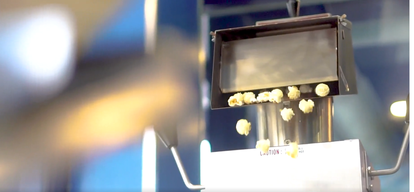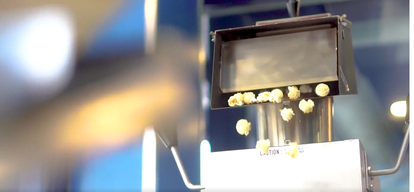 The quality of the corn kernels is very important to ensure that the kernel bursting is at its best! The kernels are heated in a "Poppi" which uses hot air technology (without oil) and which allows a better bursting efficiency according to the chosen degree. There is a wide variety of grains with different shapes, sizes and textures that we have carefully studied.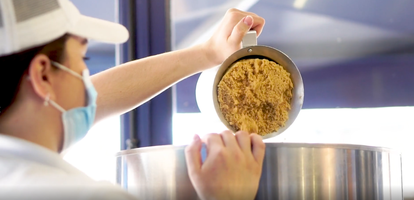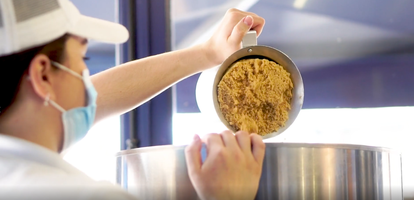 All recipes are made with natural ingredients such as butter, brown sugar, cheddar cheese, real maple syrup, etc. They are then cooked and mixed in large pots until a certain texture is reached that tells us it is ready to coat the already popped corn.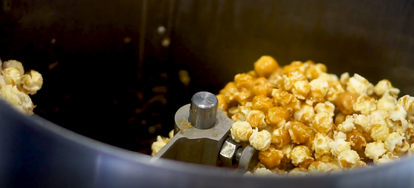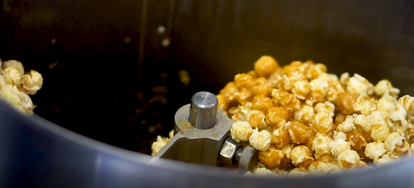 The popcorn is coated with caramel or maple syrup directly in the big pots. The popcorn is then poured on a plate for the next step which is as important as the 2 previous ones.  For the cheese popcorn, we have to melt the cheese and pour it on the plain popcorn in a "Tumbler" until it is well coated.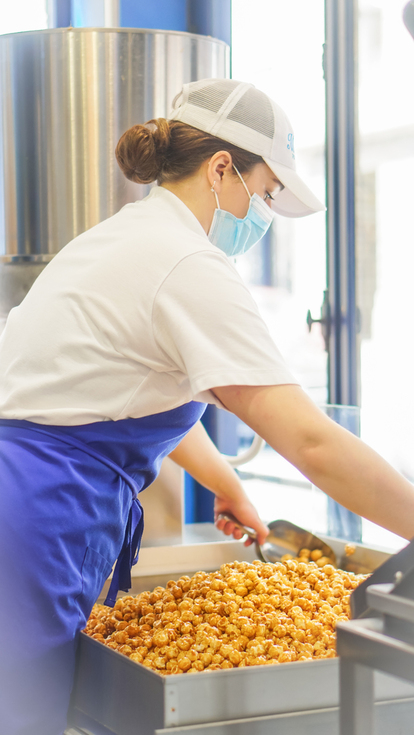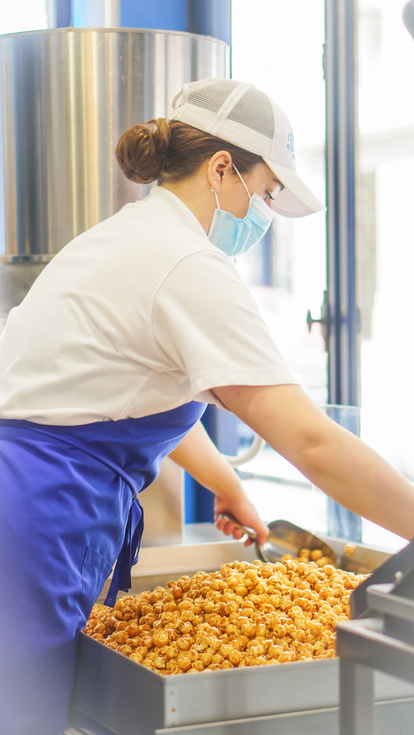 At this stage, use spatulas to stir the hot popcorn vigorously for several minutes to cool it down and make sure to separate the popcorn.
Exceptional flavors from real food
We use real food such as Quebec maple syrup, real melting cheese, delicious chocolate and many other quality products to make our popcorn the best it can be. Rediscover these authentic tasting bites made on site and in front of you.
Have fun and discover our products
Flavors, formats, packages ... For all tastes.
 Pleasure is something to share!